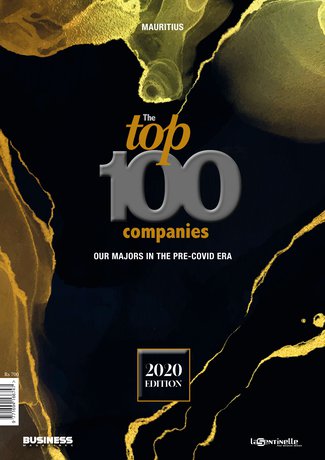 The Top 100 Companies
Issue : 4
Date : 4/1/2021
Follow the leaders
The Top 100 Companies is published annually and focuses on the leading business companies setting the trends in their respective sectors. It is an indispensable source of information for investors and the business world and is easy to use with rankings by both sector and turnover.
Suivez les leaders
Ouvrage de référence, l'annuaire The Top 100 Companies met en lumière les sociétés leaders qui dictent les tendances dans leurs secteurs respectifs.
Salué pour la rigueur de sa méthodologie et la pertinence de ses analyses, ce répertoire est un outil indispensable pour les investisseurs et le monde des affaires.
The Top 100 Companies offre un excellent confort de lecture avec des classements par secteur et par chiffre d'affaires.
The old issues of The Top 100 Companies
Subscribers who read The Top 100 Companies also liked :